Related Content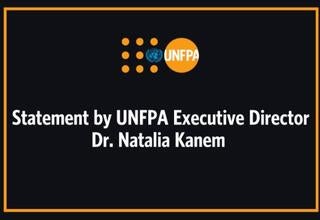 Statement by UNFPA Executive Director Dr. Natalia Kanem on World AIDS Day   On World AIDS Day, as we unite in support of people living with and...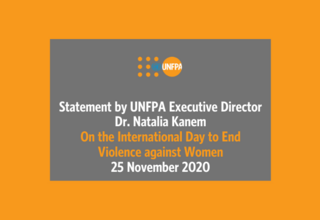 Enough! That's what we say, today and every day, to all forms of violence against women and girls. Enough to domestic violence. Enough to rape....
On November, UNFPA Algeria and the Directorate of Population - MOH have jointly launched an awareness campaign to prevent against cervical cancer...
Pages