Related Content
Starting in 2017, the Asian Population and Development Association (APDA) and the Forum of Arab Parliamentarians on Population and Development (FAPPD...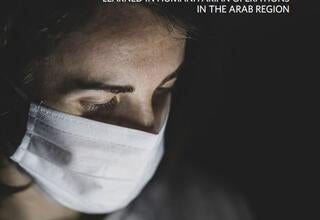 The COVID-19 pandemic continues to redefine the realities of nations throughout the world, creating new and unprecedented challenges. The pandemic...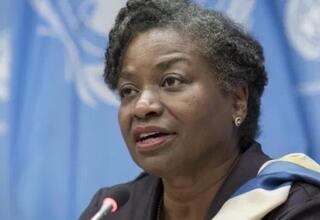 Statement by UNFPA Executive Director Dr. Natalia Kanem on the International Day of the Girl   It is every girl's right to speak and to be heard.  ...
Pages