Related Content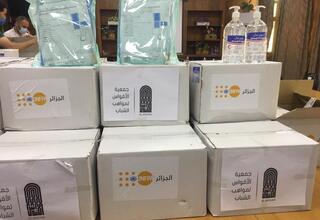 Médéa on July 8th 2020   The UNFPA Algeria Office in partnership with AKOUAS Association for youth  talents have jointly visited the hospital of...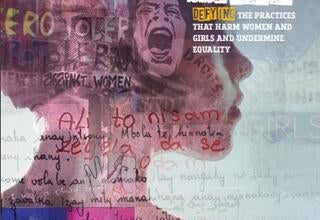 Every day, hundreds of thousands of GIRLS around the world are harmed physically or psychologically, or both, with the full knowledge and consent of...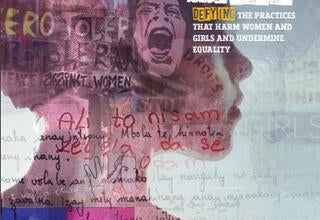 Every day, tens of thousands of girls have their health, rights and futures stolen. Some are subjected to female genital mutilation. Some are forced...
Pages