Related Content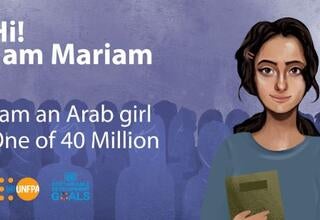 A decade of political unrest, wars, civil wars, and now a pandemic created a traumatizing reality for millions in the Arab region,currently home to...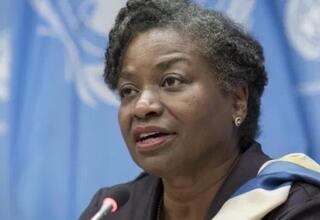 Statement by UNFPA Executive Director Dr. Natalia Kanem on the International Day of the Girl   It is every girl's right to speak and to be heard.  ...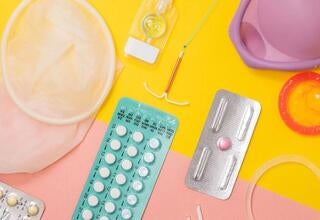 UNITED NATIONS, New York – This year marks six decades since the first oral contraceptive pill was introduced. Oral contraceptives – and other modern...
Pages