Related Content
The Ministry of Health and UNFPA organized a joint event to celebrate WPD on 11 July at the National Institute of Public Health (INSP).  The event's...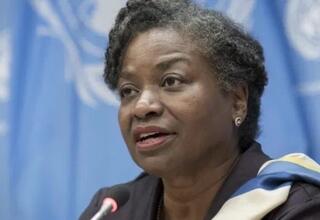 Want to improve women's lives and countries' prospects for prosperity? Expand contraceptive choice. Her life. Her choice. Our future.   Women have a...
 June 11th, the Directorate of Population at the Algerian Ministry of Health, Population and Hospital Reform, has organized jointly with UNFPA...
Pages