Related Content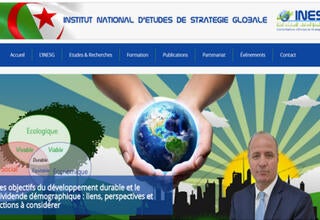 UNFPA ASRO Regional Director, Dr Luay Shabaneh was invited by the National Institute of Global Strategy Studies in Algiers, Algeria to deliver a...
Unless inequality is urgently tackled and the poorest women empowered to make their own decisions about their lives, countries could face unrest and...
In today's world, gaps in wealth have grown shockingly wide. Billions of people linger at the bottom, denied their human rights and prospects for a...
Pages