Related Content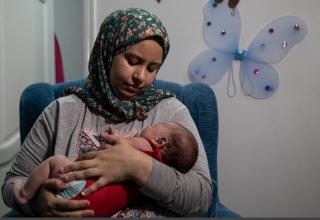 CAIRO, Egypt – As soon as she started her ninth month of pregnancy, Mayada Reda started coughing and feeling feverish. Then she lost her sense of...
Amazigh version  video related to the continuity of  reproductive health  and family planing services amid COVID19 pandemic.
The COVID-19 pandemic affects everyone, everywhere, but it does not affect everyone equally.  It is deepening existing inequalities and...
Pages