Related Content
This report responds to the new International Conference on Population and Development (ICPD) beyond 2014 framework that places people's well-being...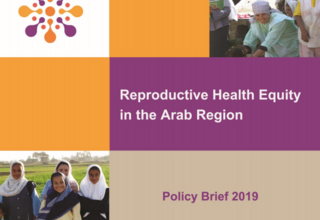 The time is right for the Arab region to embrace a policy movement towards eliminating the systematic unfair inequalities in sexual and reproductive...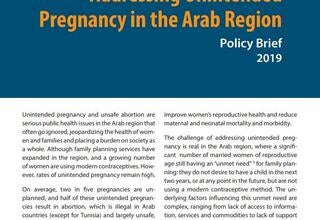 Unintended pregnancy and unsafe abortion are serious public health issues in the Arab region that often go ignored, jeopardizing the health of women...
Pages