Related Content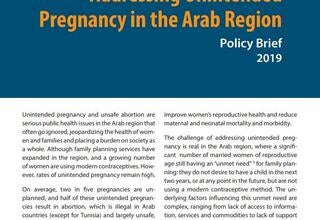 Unintended pregnancy and unsafe abortion are serious public health issues in the Arab region that often go ignored, jeopardizing the health of women...
Abortion continues to be a key contributor to maternal mortalities and morbidities in the Arab states region. With zero preventable maternal deaths...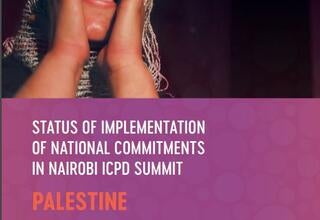 Starting in 2017, the Asian Population and Development Association (APDA) and the Forum of Arab Parliamentarians on Population and Development (FAPPD...
Pages