Related Content
The Arab states region is home to more than a 100 million young women and men under 30. The region's ability to harness the full potential of this...
Statement by UNFPA Executive Director Dr. Natalia Kanem on International Youth Day From their communities to their capital cities, young people...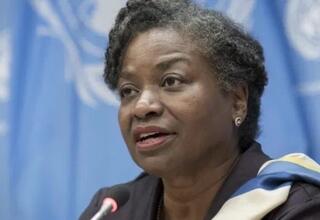 Want to improve women's lives and countries' prospects for prosperity? Expand contraceptive choice. Her life. Her choice. Our future.   Women have a...
Pages