Related Content
The International Conference on Population and Development (ICPD) took place in Cairo in 1994. 179 world leaders reached a consensus and adopted a  ...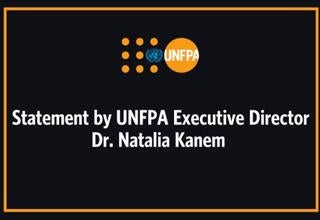 Statement by UNFPA Executive Director Dr. Natalia Kanem for the International Day of the Midwife, 5 May 2019 Midwives are public health heroes,...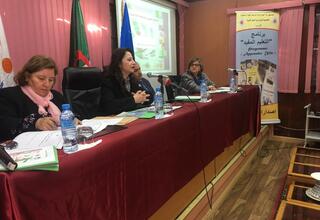 IQRAA Association has contracted CENEAPED (National Center of Studies and Analyses for the Population and its Development) to conduct the evaluation...
Pages