Related Content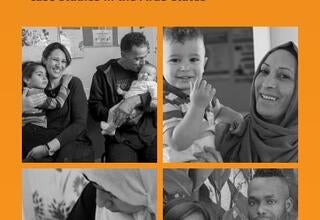 Family planning is central to gender equality and women and girls' empowerment, and it is a key factor in reducing poverty. The Programme of Action...
The UN Secretary-General's policy brief on the impact of COVID-19 on the Arab region highlights the likely  devastating effects of the pandemic. The...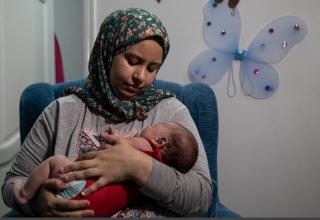 CAIRO, Egypt – As soon as she started her ninth month of pregnancy, Mayada Reda started coughing and feeling feverish. Then she lost her sense of...
Pages