Related Content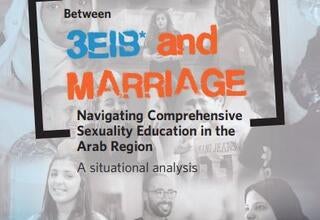 The objective of this report is to explore the landscape of (comprehensive) sexuality education in the Arab region. In doing so, UNFPA's Arab States...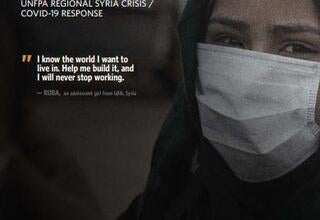 The crisis in Syria has been globally recognised as one of the worst humanitarian crises of our time. As of 2020, more than 11.7 million people...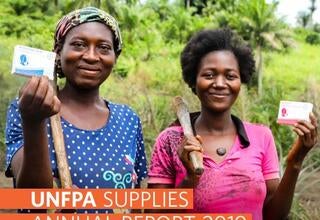 UNFPA Supplies, a United Nations Population Fund thematic fund, is the only United Nations programme dedicated to family planning, and it is the...
Pages