Related Content
Statement by UNFPA Executive Director Dr. Natalia Kanem International Youth Day 12 August 2020 As we mark International Youth Day in the midst of a...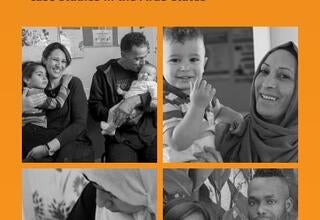 Family planning is central to gender equality and women and girls' empowerment, and it is a key factor in reducing poverty. The Programme of Action...
The UN Secretary-General's policy brief on the impact of COVID-19 on the Arab region highlights the likely  devastating effects of the pandemic. The...
Pages