Related Content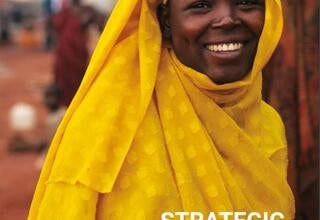 Imagine a world where every pregnancy is wanted every childbirth is safe and every young person's potential is fulfilled This is the world we are...
Some segments of our societies, particularly women, internally- displaced people, migrants, refugees, the elderly and people with disability are...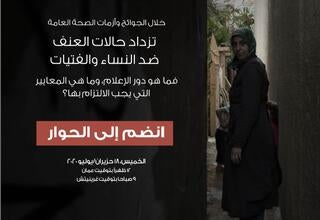 Marking the International Day for the Elimination of Sexual Violence in Conflict, the United Nations Population Fund will explore with journalists...
Pages