Related Content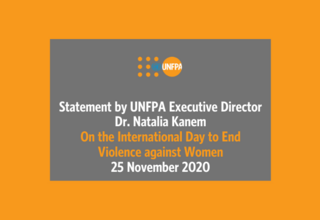 Enough! That's what we say, today and every day, to all forms of violence against women and girls. Enough to domestic violence. Enough to rape....
The conflict in Syria has generated one of the most severe and protracted humanitarian crises ever faced. Now into its 10th year, over 5.5 million...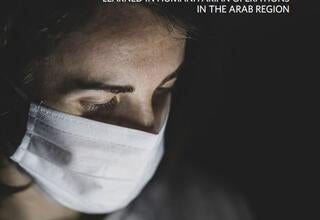 The COVID-19 pandemic continues to redefine the realities of nations throughout the world, creating new and unprecedented challenges. The pandemic...
Pages