Related Content
Some segments of our societies, particularly women, internally- displaced people, migrants, refugees, the elderly and people with disability are...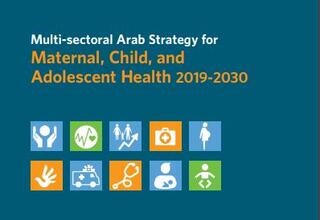 In spite of the decrease in maternal and child mortality ratios in the Arab region between 1990 and 2015 to levels below the global average (as the...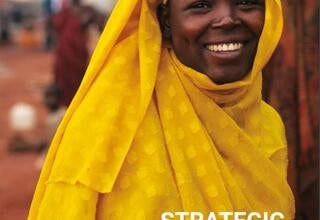 Imagine a world where every pregnancy is wanted every childbirth is safe and every young person's potential is fulfilled This is the world we are...
Pages