Related Content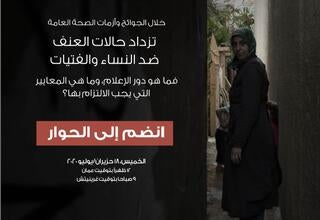 Marking the International Day for the Elimination of Sexual Violence in Conflict, the United Nations Population Fund will explore with journalists...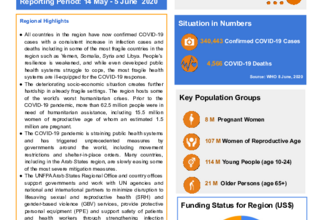 Regional Highlights All  countries  in  the  region  have  now  confirmed  COVID-19 cases  with  a  consistent  increase  in  infection  cases  and...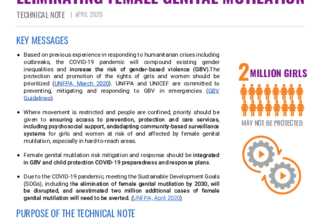 This technical note supports the development of preparedness and response plans for addressing the impact of the COVID-19 pandemic on girls and women...
Pages