Related Content
Women do not stop giving birth, and risks of gender-based violence increase during conflicts and disasters. The COVID-19 pandemic has underscored...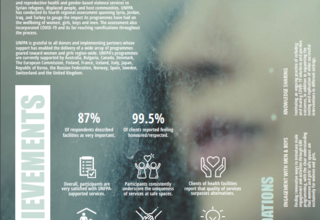 In 2020, UNFPA conducted the 4th regional external assessment of the agency's programming in the Syria regional response, commissioned by UNFPA...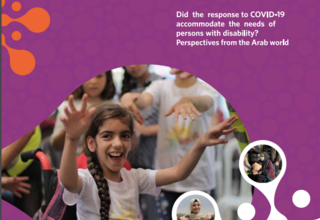 In response to COVID-19, social development dialogues re-energized advocacy efforts to advance disability inclusion in development on the global,...
Pages