Related Content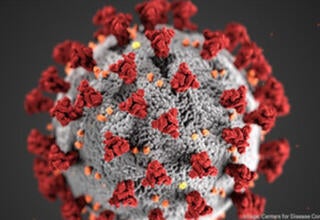 UNFPA, the UN sexual and reproductive health agency, is closely monitoring and working with partners, governments and UN agencies to address the...
UNITED NATIONS, New York – The eighth of March is International Women's Day, and the stakes could not be higher. This year marks a quarter century...
RABAT, Morocco – Madame Najat Baloui, a midwife in Casablanca, vividly remembers a childbirth that went horribly wrong. "A woman was delivering...
Pages