Related Content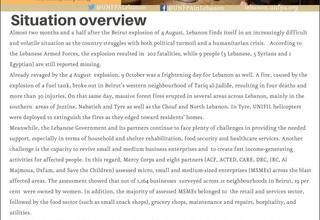 Almost two months and a half after the Beirut explosion of 4 August, Lebanon finds itself in an increasingly difficult and volatile situation as the...
The conflict in Syria has generated one of the most severe and protracted humanitarian crises ever faced. Now into its 10th year, over 5.5 million...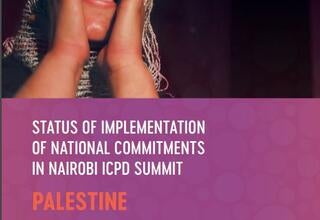 Starting in 2017, the Asian Population and Development Association (APDA) and the Forum of Arab Parliamentarians on Population and Development (FAPPD...
Pages