Related Content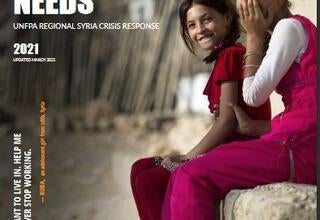 Ten years on, the crisis in Syria is worse than it has been in years. Protracted instability and disruptions in community networks, a worsening...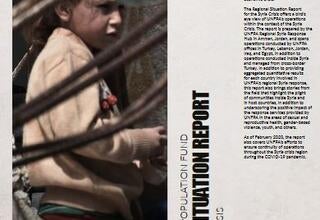 UNFPA Regional Situation Report for the Syria Crisis - January 2021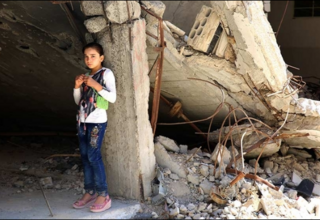 DAMASCUS, Syria – This week, Syria marks a grim anniversary: 10 years since the start of the country's grinding conflict. Today, one decade into the...
Pages