Related Content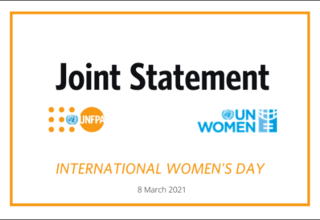 UN Women Arab States Regional Director, Ms. Susanne Mikhail Eldhagen UNFPA ASRO Regional Director, Dr. Luay Shabaneh This year's International Women'...
Statement by UNFPA Executive Director Dr. Natalia Kanem International Women's Day     All over the world, women lead. They lead peace processes, run...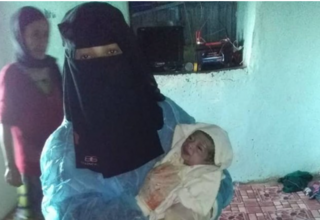 IBB, Yemen – Midwife Lena Al-Shurmani remembers meeting Abia* at Al Mawa Camp in Ibb. Abia was 15 years old and eight months pregnant. "I was very...
Pages