Related Content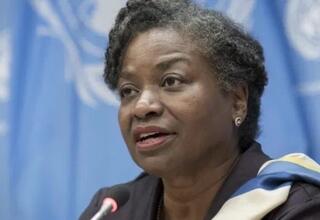 Want to improve women's lives and countries' prospects for prosperity? Expand contraceptive choice. Her life. Her choice. Our future.   Women have a...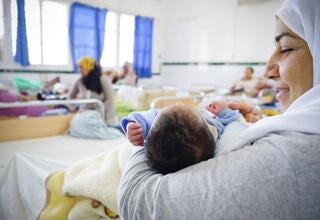 Twenty-five years ago, at the International Conference on Population and Development in Cairo, 179 governments adopted a visionary Programme of...
The Ministry of Health and UNFPA organized a joint event to celebrate WPD on 11 July at the National Institute of Public Health (INSP).  The event's...
Pages