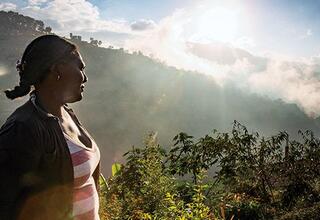 UNITED NATIONS, New York, 10 April 2019— The global reproductive rights movement that began in the 1960s transformed the lives of hundreds of millions of women, empowering them to govern their own bodies and shape their own futures. But despite the gains made over the past 50 years, since the establishment of UNFPA, the United Nations sexual and reproductive health agency, the world still has a long way to go before...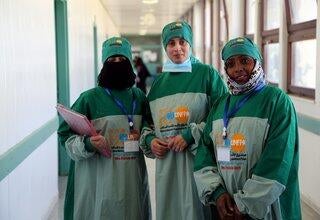 The year 2018 was another challenging period for millions of women and girls whose lives have been upended by conflict, hazards, pandemics and displacement. A staggering 136 million people needed aid, an estimated 34 million of whom were women of reproductive age; 5 million of those women were pregnant.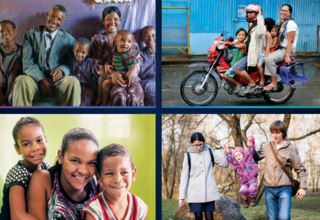 State of World Population Report
Not so long ago, most people had large families: five children, on average. Where once there was one global fertility rate, today there are many, with differences wider than at any point in human history.