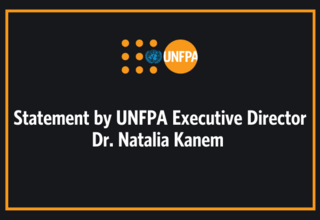 Statement by UNFPA Executive Director Dr. Natalia Kanem World Day Against Trafficking in Persons 2020 Every year, tens of thousands of people are trafficked across and within national borders. While men and boys tend to be trafficked into forced labour, women and girls tend to be trafficked into forced sex. Traffickers prey upon the poor and the vulnerable, binding them in unspeakable conditions where every huma...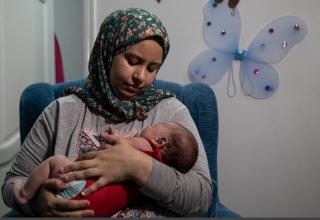 CAIRO, Egypt – As soon as she started her ninth month of pregnancy, Mayada Reda started coughing and feeling feverish. Then she lost her sense of taste and smell. "I texted my doctor and I explained to her how I was fee...
Amazigh version  video related to the continuity of  reproductive health  and family planing services amid COVID19 pandemic.