Related Content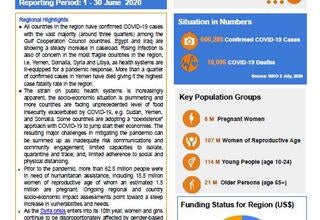 Regional Highlights All countries in the region have confirmed COVID-19 cases with the vast majority (around three quarters) among the Gulf...
UNITED NATIONS, New York – Officially, the COVID-19 pandemic has sickened 12 million people and left more than half a million dead. But the full toll...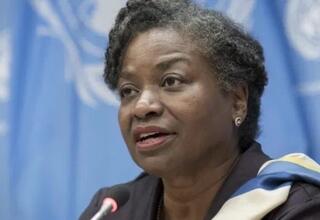 Statement by UNFPA Executive Director Dr. Natalia Kanem on World Population Day   Peace in our world begins with peace in the home, as the United...
Pages