Related Content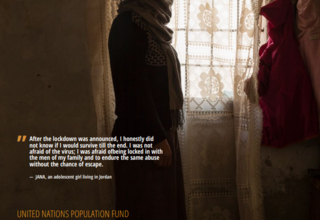 The Arab Region is witnessing compounded humanitarian crises, the effects of which have become catastrophic. Some of these are protracted, as in...
  Statement by UNFPA Executive Director Dr. Natalia Kanem International Universal Health Coverage Day   When universal health coverage became an...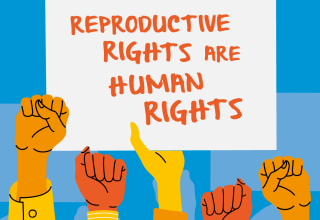 Realizing human rights, equal and inalienable for every person, is the most just and meaningful goal of any society. Human rights are universal...
Pages