Related Content
The conflict in Syria has generated one of the most severe and protracted humanitarian crises ever faced. Now into its 10th year, over 5.5 million...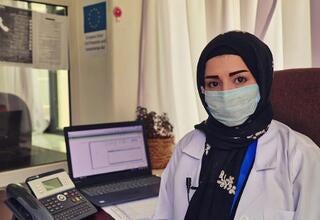 SANA'A, Yemen – Years of war, poverty and gender-based violence have taken a serious toll on the mental health of many women and girls in Yemen. Now...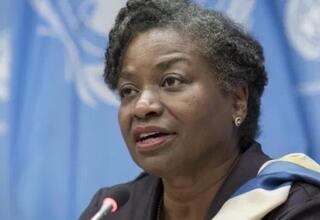 Statement by UNFPA Executive Director Dr. Natalia Kanem on the International Day of the Girl   It is every girl's right to speak and to be heard.  ...
Pages