Related Content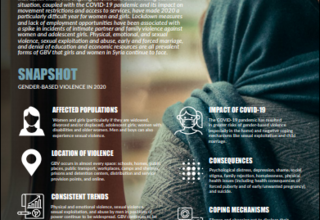 In 2020, the conflict in Syria has entered its tenth year. With more than half of Syria's population forced to seek asylum outside the country or be...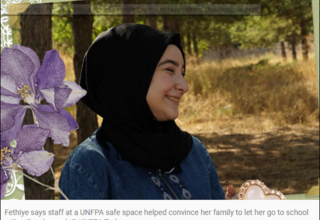 UNITED NATIONS, New York – February is a busy month for retailers marketing the promise of "happily ever after" to girls around the world. But for...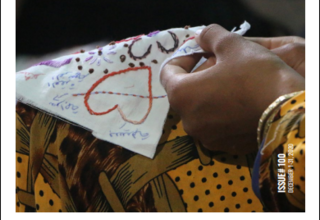 The Regional Situation Report for the Syria Crisis offers a bird's eye view of UNFPA operations within the context of the Syria crisis. The report is...
Pages