Related Content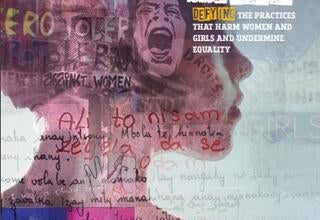 Every day, hundreds of thousands of GIRLS around the world are harmed physically or psychologically, or both, with the full knowledge and consent of...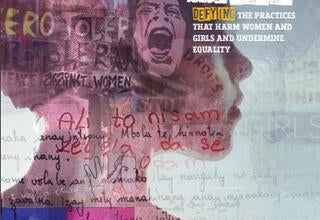 Every day, tens of thousands of girls have their health, rights and futures stolen. Some are subjected to female genital mutilation. Some are forced...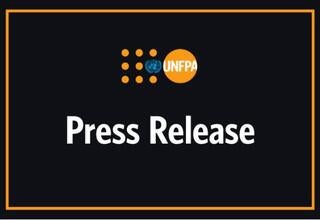 Urgent, accelerated action needed to stop female genital mutilation, child marriage, and other practices that harm women and girls, according to new...
Pages